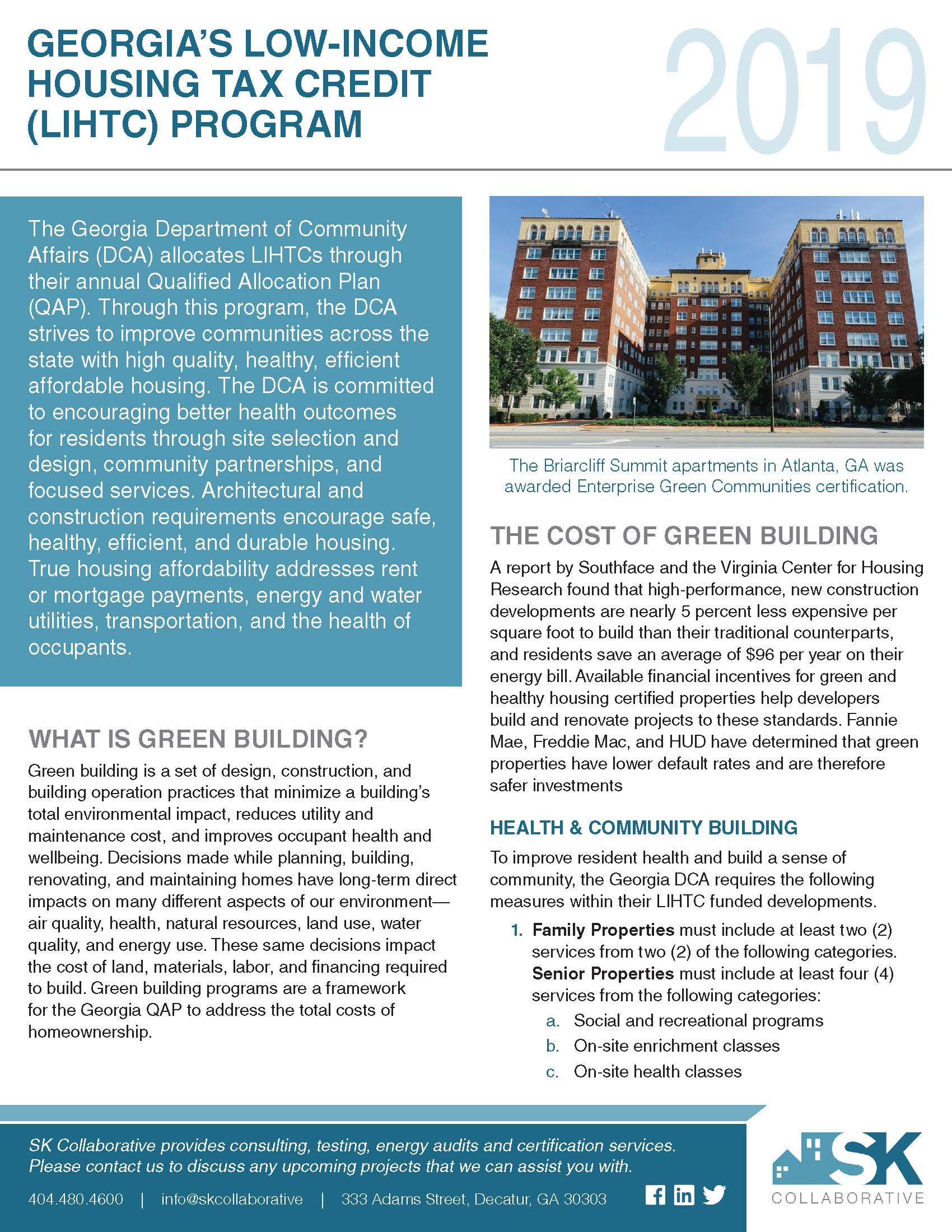 11 Dec

2019 Georgia Low Income Housing Tax Credits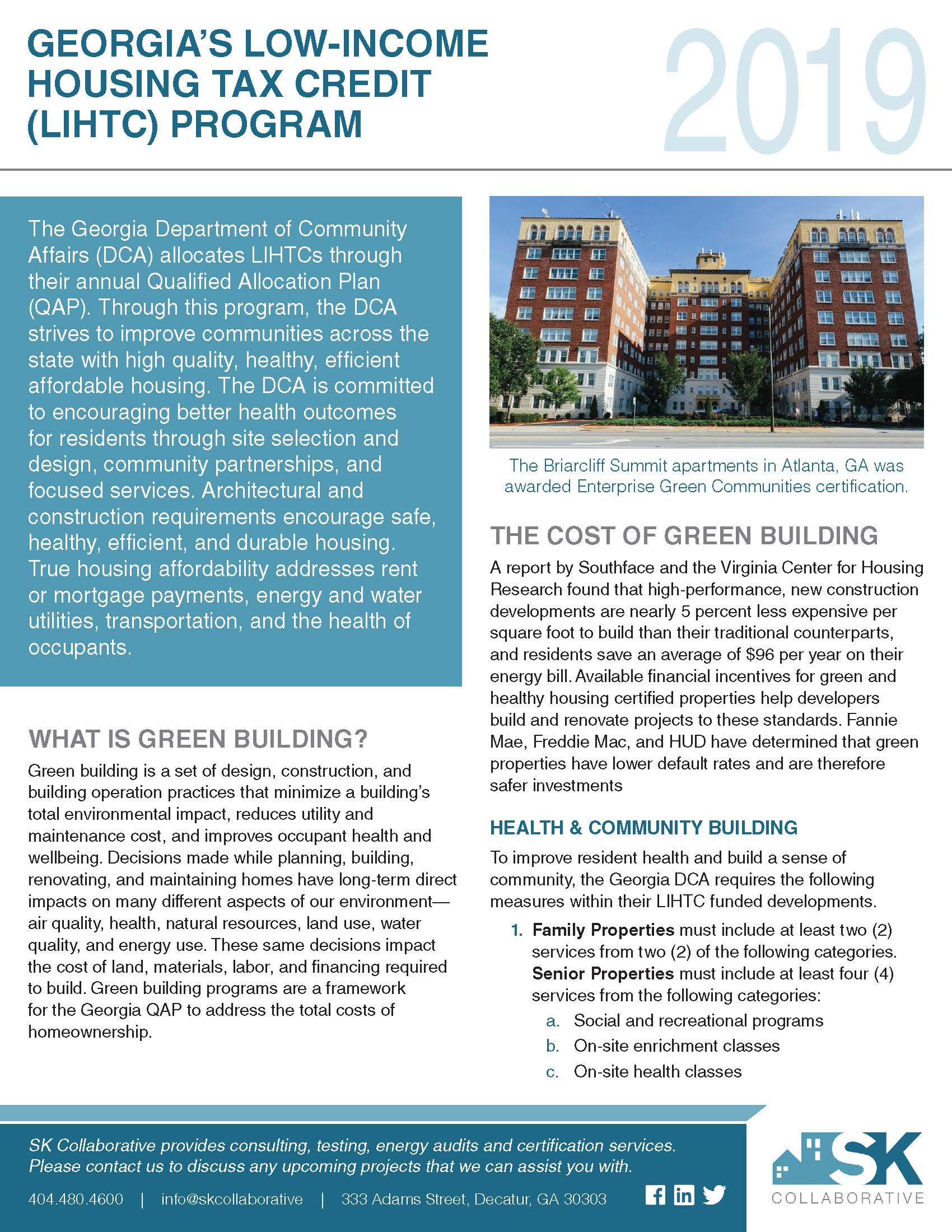 The Georgia Department of Community Affairs (DCA) allocates LIHTCs through their annual Qualified Allocation Plan (QAP). Through this program, the DCA strives to improve communities across the state with high quality, healthy, efficient affordable housing. The DCA is committed to encouraging better health outcomes for residents through site selection and design, community partnerships, and focused services. Architectural and construction requirements encourage safe, healthy, efficient, and durable housing. True housing affordability addresses rent or mortgage payments, energy and water utilities, transportation, and the health of occupants.
Fill out the form below to read the whole white paper.