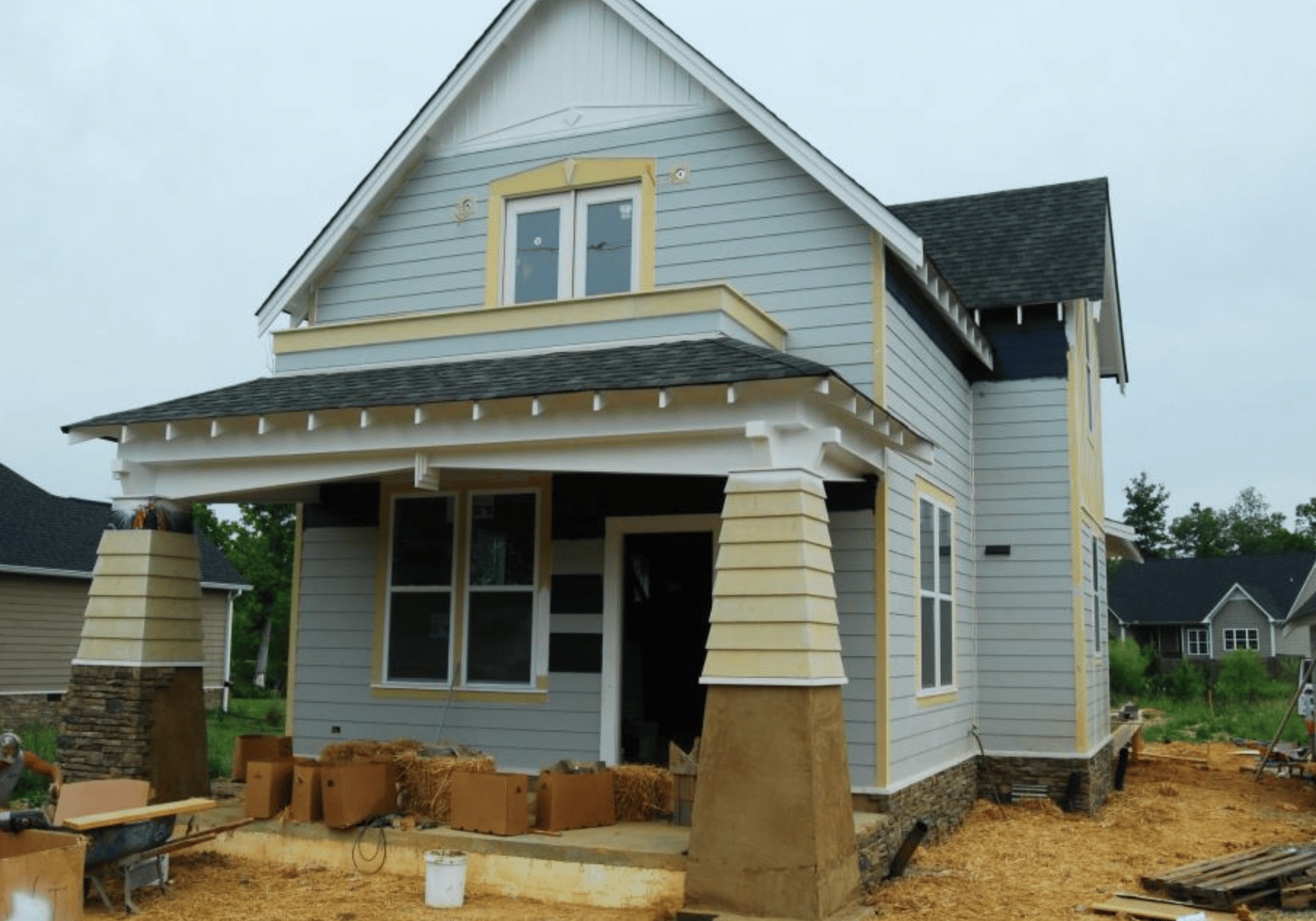 06 Nov

First LEED Home in Northwest Georgia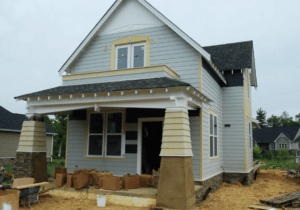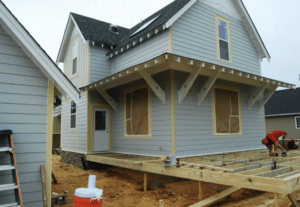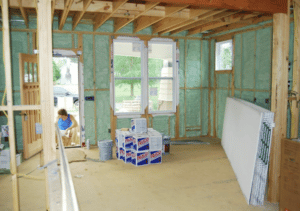 Note: Originally posted by Carl Seville on Green Building Advisor
I recently completed the green rater's pre-drywall inspection on a LEED for homes project about a 1½ hour drive from where I live. It's a very well done, modest house designed by an architect for his own, rapidly growing family. They are expecting their second child soon and look forward to moving into their new LEED home shortly after the new arrival.
My first impression on arriving at the job site was the flurry of activity – there were at least eight workers plugging away at siding, masonry, and building a deck on this fairly small house. A close look at the work they were doing made it clear that the builder runs a good operation. The jobsite was clean, workers cutting the fiber-cement siding were wearing appropriate protective gear, and the level of detail and quality of installation on the exterior trim were top-notch.
Inspectors making unreasonable demands
Inside, the framing was clean and matched up to the full set of documents and the cut list that the owner/architect prepared. They incorporated some good advanced framingHouse-framing techniques in which lumber use is optimized, saving material and improving the energy performance of the building envelope. techniques, including header hangers instead of jack studs, right-sized headers, and 19.2-inch-on-center framing.
They also used open corners and eliminated excess cripple studs under windowsills. Unfortunately, they were thwarted by an uninformed building inspector who made them install the unnecessary lumber in these locations. Apparently no amount of persuasion or letters from their engineers could change the inspector's mind.
This is the first house I have worked on to use mini-split heat pumps for space conditioning. They are using the ducted cassettes, with two in the crawlspace and two in the attic for good zone control. Incorporated into all the duct systems is a central dehumidifier that will also provide whole-house ventilation – a good option in this relatively mild but humid climate.
Location, location, location
This house is right-sized, well conceived, and carefully built – things that I see to rarely in my work. The only thing that raises some concern is the location. At the edge of a recently developed subdivision, it isn't in a walker-friendly area, and while there is a school nearby, all other amenities require driving (or unpleasant walking).
The location also raised another issue that doesn't seem to come up in green building certifications. As the green rater on projects, I often drive as far as five hours to inspect my projects. Although I only visit a site a few times during the process, these long distances come with an environmental impact – one at least as important as the location of materials used in projects.
Is it time to consider travel distances into environmental impacts of LEED and other green-certified projects? I haven't yet taken on any truly long-distance or international projects, but more distance means more transportation energy, and additional overall environmental impact on the job. I know that this issue isn't addressed in the current or next version of LEED, but is it something to consider down the road?